My locks are really coming along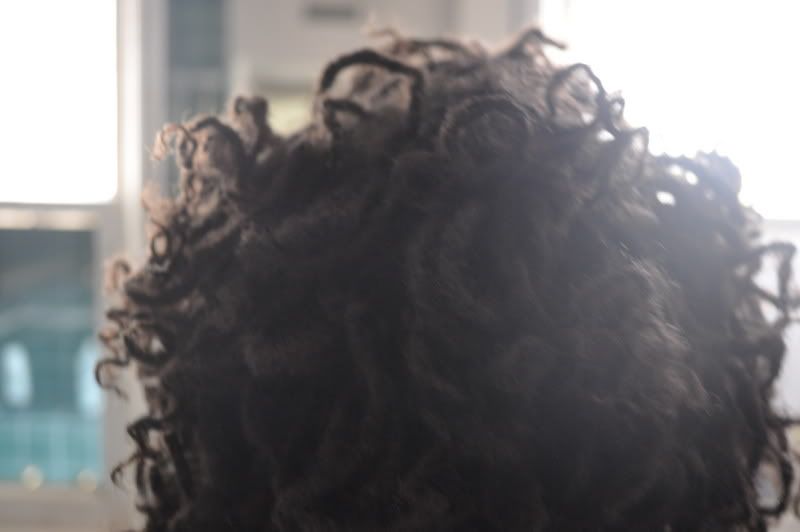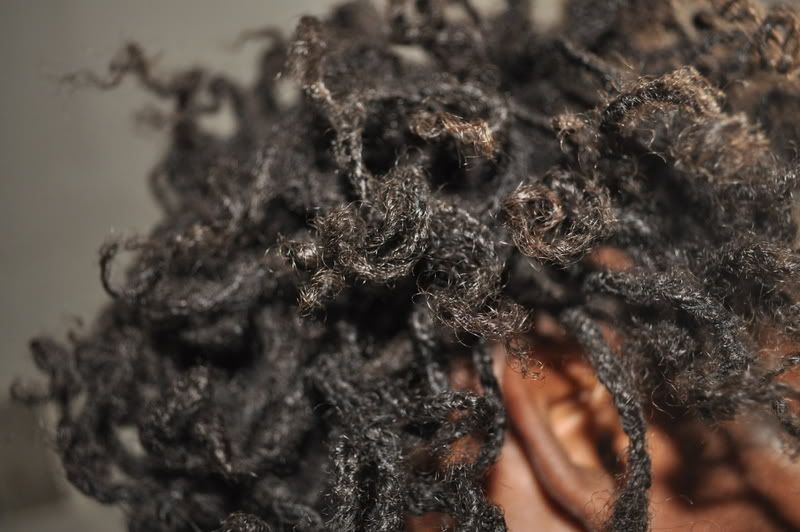 Sometimes I am still; amazed at the progress of my hair. I mean, I knew this all was going to happen, that's what he 2 years of research were for; but nonetheless I am still in awe of black hair. The resilience and transformations out hair can make is really something. I remember being burned out with bald spots and tortured with alcohol induced "cleanses" from relaxers at the tender age of 10 and never thought at 23 I would have the makings of long healthy natural hair and better yet locs. It's very cool to see and I love the process. I say this all the time but I just love to reiterate it: I WILL NEVER GO BACK TO RELAXERS! Hallelujah!
Now to the reason for this post! I was reading an article on Michelle Obama, My love! If you've read post from my archive you know I've highlighted her name a few times! I just adore her. From her style to her "swagger" to sophistication and smarts the women is one point and is a beacon from Hope everywhere! She was the subject of a recent article that I loved. And to top that, she is going to be starring in a comic about raw and organic foods comic! How cool..Especially to an aspiring raw diva. But (back on topic), that got me thinking... Who inspires me... And why? Which further made me wonder..who inspires you? And why are they so inspirational in your life? I decided to stick to the black women that inspire me today because otherwise we'd be here all night!

1. Ntozake Shange, playwrite author



2. Michelle Obama, First Black First lady, lawyer, educator (power player/ role model)



3. Jada Pinkett Smith, director, produer, author, musician, actress




4. Kimberle Crewnshaw and Dr. Joy Degruy, educators




5. Candice Parker, Laila Ali, Serena and Venus Williams, athletes



7. Ayana Byrd, author



9. Janelle Monae, Jill Scott, India Arie and Erykah Badu, Alice Smith, Teedra Mosses, The Noisettes lead singer Shinghai Shoniwa




10. Faith Ringgold, Lois Maillou Jones, Iona Rozel Brown
\